My Artwork is available for use in Film, Television and Commercials.
All of my images are available as cleared artwork for a variety of uses on set. Call today 818-660-5007
Cleared images with the appropriate clearance forms. Use once or rent for seasonal use, Images can be reproduced in a variety of sizes on either water color paper, wrapped canvas or traditional photo materials.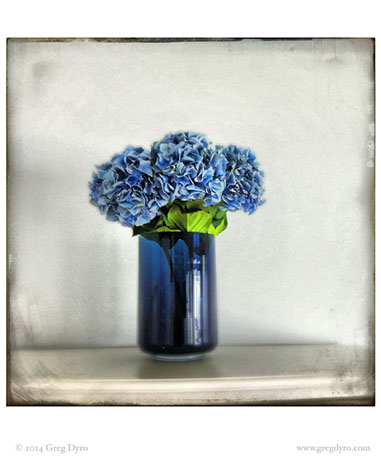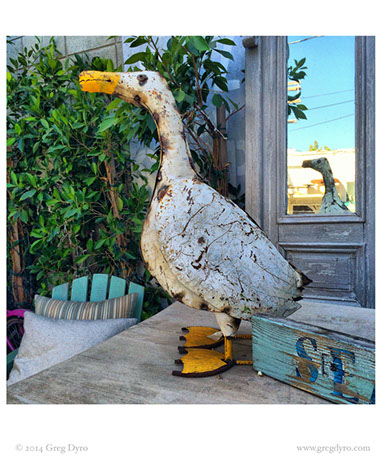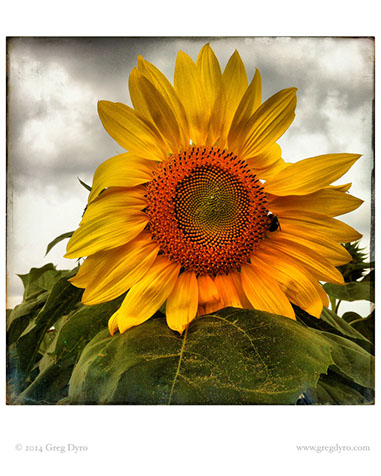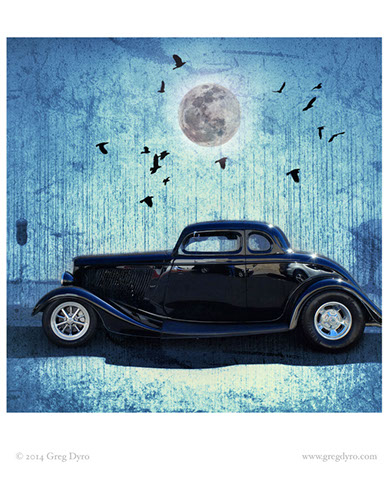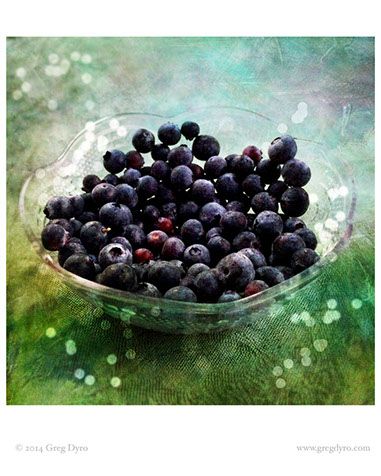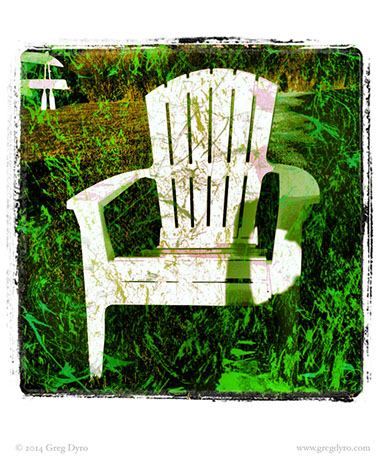 These images below by Greg Dyro are available to rent as cleared art exclusively from the Warner Bros. Property dept.
If you would like to use any of these images please contact me and I will help arrange the rental from Warner Bros.