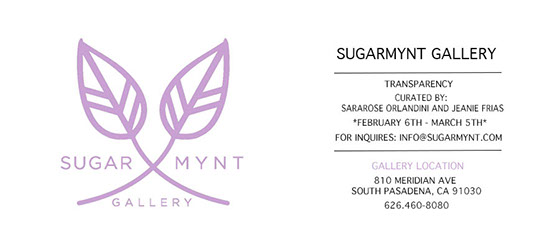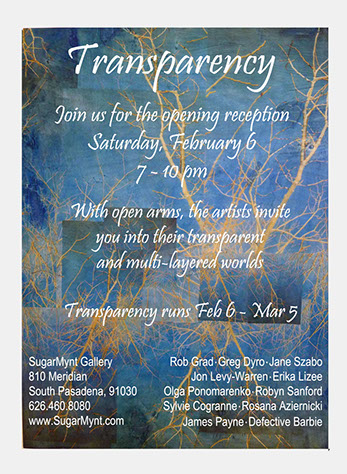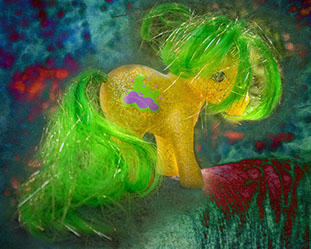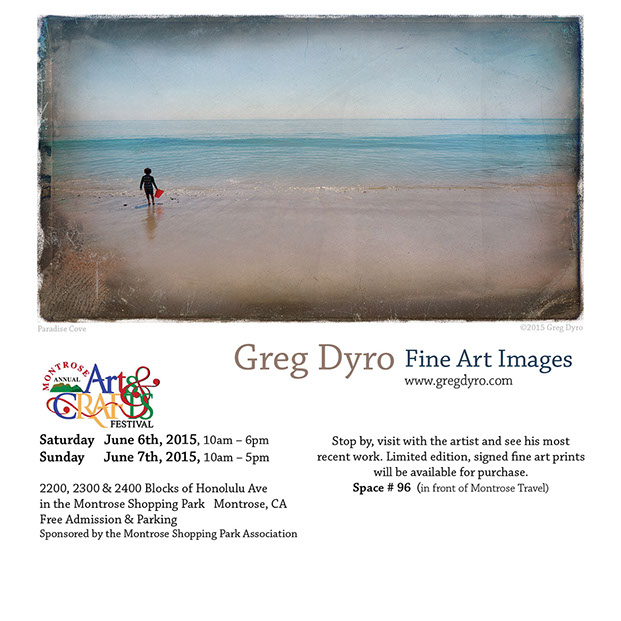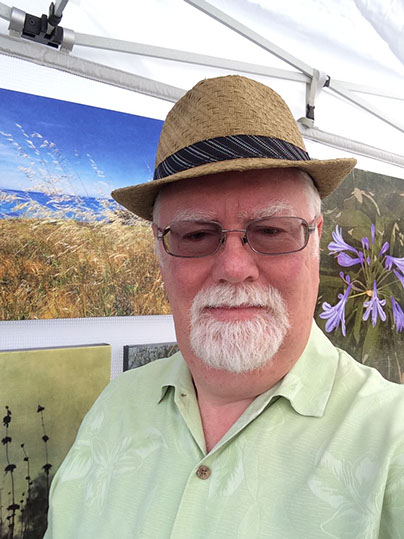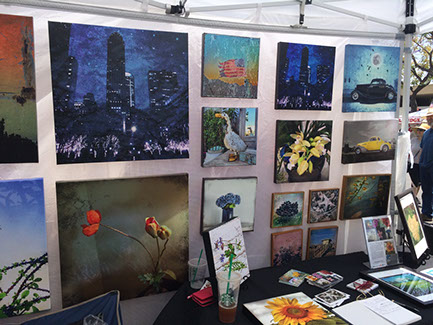 I have 1 Image that has been selected for this surrealist show, part of the Month of Photography in Denver, Colorado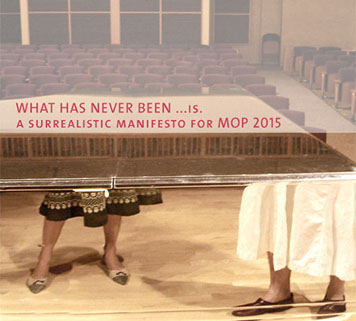 3254 Walnut St.
Denver CO, 80205
720.309.1764
HINTERLAND
What Has Never Been… Is.
A surrealist Manifesto for MoP 2015
March 5 - April 3, 2015
Opening March 15, 2015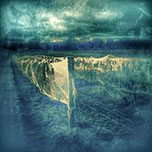 This show will be held in conjunction with the MOP (Month of Photography Denver) which was founded by Mark Sink in 2003 and launched in 2004.
MOP - Month of Photography Denver is a celebration of fine art photography through collaborative public events throughout Denver for the month of March and April 2015.
Surrealistic explorations deep into the terrain of the subconscious mind are the theme of this call. Revelation of psychological forces hidden just beneath the surface of reality are wanted to be seen.
I have 5 Images that have been selected to appear in The Big Picture part of the Month of Photography in Denver, Colorado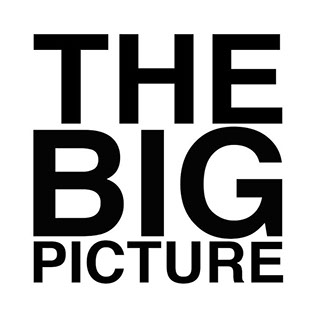 THE BIG PICTURE
IMAGES INSIDE, OUT THE DOOR, DOWN THE ALLEY AND AROUND THE WORLD
This show of grand scale contemporary photography exposes the possibility of images as art via email instantly exchanged globally and blown up to large mural proportions. Images gathered from photographers around the world will be expanded as large Xerox prints and displayed inside galleries as well as posted in approved outdoor locations throughout the city of Denver and sister cities around the globe.
The Big Picture ambassadors are gearing up to help this grand street art exchange happen. Paris France, Bondi Australia, Dozens of cities across the US including LA, Portland, Denver, NYC and Brooklyn NY, Venice Italy, Vienna Austria, Berlin Germany, London England, Bulgaria, Mexico City, Buenos Aires Argentina. Stay tuned.
Interested in learning the art of wheat pasting and turning alleys into galleries? Become a Big Picture ambassador in your area. Let us know.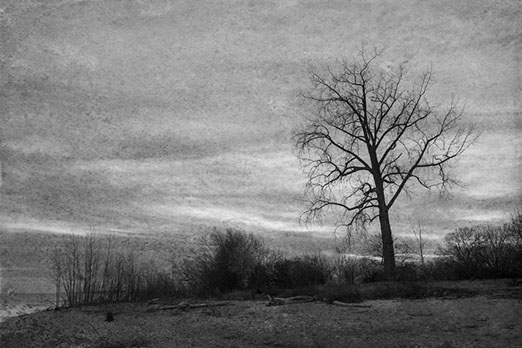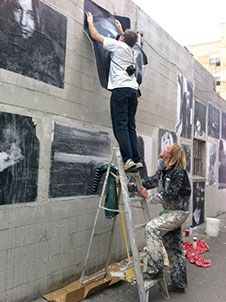 DIGGS Gallery Montrose, California Images on display September 4, 2014 - January 4th 2015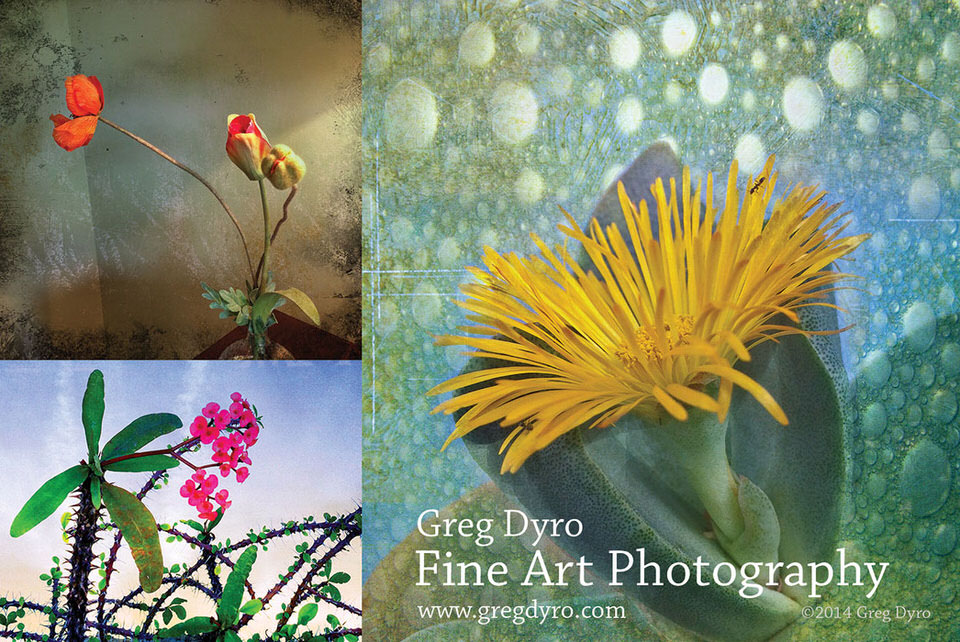 Shows or Exhibitions that I have been the Curator
A show I had the pleasure of Guest Curating at the Motion Picture Academy in 2010
Up From the Vault: 85 Years Of Treasures From The Warner Bros. Photo Lab
65 photographs – some famous, many extremely rare or literally unseen – grace the Academy's Grand Lobby Gallery in this exhibition showcasing the remarkable archive amassed over the past 85 years by Warner Bros. Studios.
The exhibition was organized by the Academy in association with guest curators Greg Dyro and Leith Adams with the additional assistance of Steve Newman and Sandra Joy Lee Aguilar at the USC Warner Archives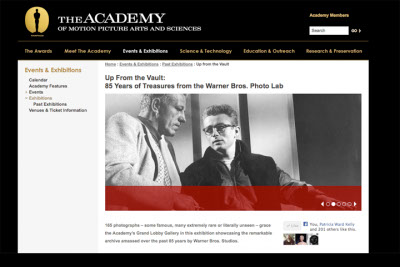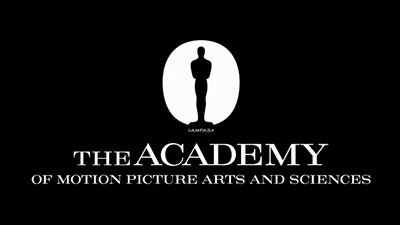 Up From the Vault: 85 Years of Treasures From The Warner Bros. Photo Lab